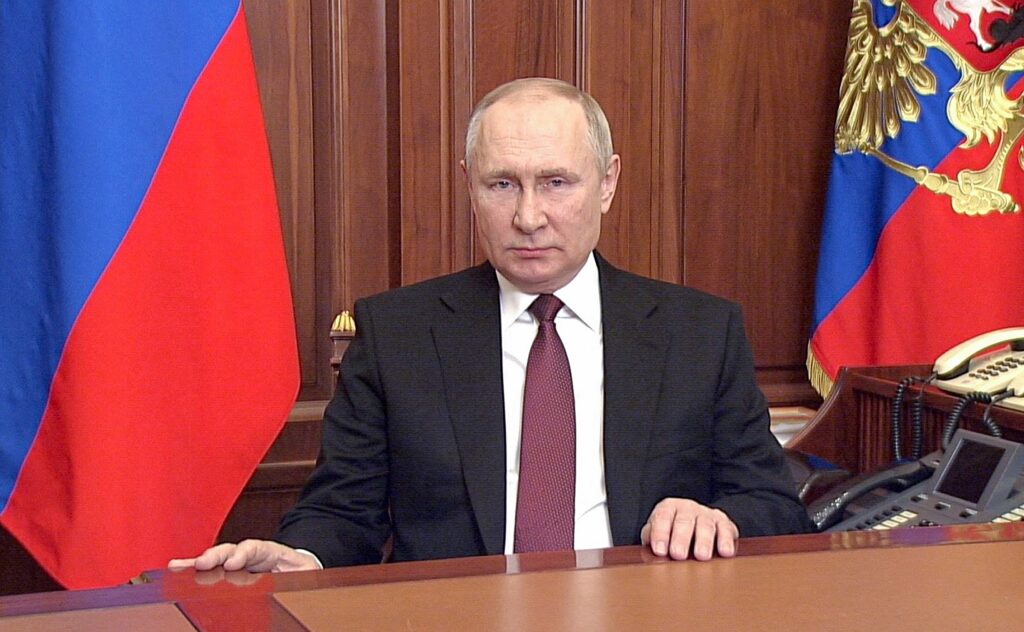 Putin's Bet
From my article published in City Journal:
Observers have been puzzled to see Russian troops advancing into Ukraine without attaining air supremacy. Even as the Russian army threatens to encircle Kyiv and Kharkiv, Ukraine's two most populous cities, Russia is taking losses from the air. Footage on social media shows Russian columns devastated by highly effective, Turkish-made Bayraktar TB-2 drones operated by Ukraine's military. On the first morning of the attack, Russia disabled many Ukrainian airfields with a barrage of missiles. Since this was evidently insufficient to stop the Ukrainian air force from fighting back or launching air-to-ground attacks on the Russian army, Russia has, at best, achieved only air superiority over Ukraine: it can operate advantageously in Ukrainian skies, but it lacks the total dominance at which effective interference is no longer expected.
From the U.S. perspective, Russia's decision to pursue a ground invasion when the skies remain contested seems foolhardy. The American military strongly favors establishing air supremacy before committing ground troops to battle. In the 1991 Gulf War, when the United States led a coalition force to liberate Kuwait from Iraqi dictator Saddam Hussein, an air campaign that lasted 42 consecutive days and nights preceded the first major ground assault. Over 100,000 sorties flew, using stealth bombers and laser-guided munitions to incapacitate the Iraqi military from above. When coalition forces invaded Iraq again in 2003, they did not first wait for an extensive air campaign—not because of a fundamental change in doctrine, but because the U.S. and its allies had continuously maintained air supremacy over Iraq for the previous 12 years. At the end of the Gulf War, the U.S. and allied militaries declared and enforced no-fly zones over most of Iraq, periodically striking Iraqi aircraft and air-defense systems, among other targets.
Read the rest here.